Creating the future
for prenatal treatments of fetal syndromes
We are a diverse consortium of fetal medicine stakeholders working to advance fetal diagnosis and treatment.
Fetal Therapy Think Tank 8
Ongoing virtual sessions
Fetal Therapy Think Tank 9
Summer 2021
Portland, OR
Fetal Therapy Think Tank announces the creation of the world's first Fetal Center Accreditation Standard.
These standards will allow centers to share best practices and improve outcomes for the smallest patients and their parents.

Encouraging research in fetal therapies

Innovation in fetal surgery facility certification and design

Fetal therapy professional education

Improving clinical care delivery

Advocacy and certification
4,000 expectant families
learn that their baby has a fetal syndrome each day
We want to offer hope,
and ever more innovative therapeutic options to young families in this scary, lonely moment
Fetal syndromes include:
• Lower Urinary Tract Obstruction
• Twin-to-Twin- Transfusion Syndrome
• Congenital Diaphragmatic Hernia
We're stronger together
Dozens of academics, clinicians, and leaders in a broad range of supportive industries and philanthropies join forces in our meetings to help give these tiniest patients bright futures

The Fetal Therapy Think began at a fetal medicine conference in 2010 and came under the umbrella of the Fetal Health Foundation in 2020.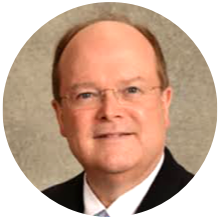 Timothy M Crombleholme
M.D., Fetal Care Center
Medical City Children's Hospital
Dallas, TX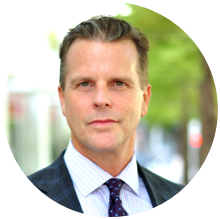 Travis Leissner
AIA, ACHE, Vice President,
Hoefer Wysocki,
Dallas, TX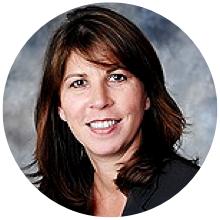 Mary Beth Martin
MBA, BSN, RN, Vice President,
Women's and Children's Services, Oregon Health & Science University,
Doernbecher Children's Hospital, Portland, OR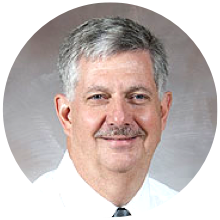 Kenneth J. Moise, Jr., M.D.
Professor of Obstetrics, Gynecology and Reproductive Sciences and Pediatric Surgery at the McGovern School of Medicine-UTHealth & Co-Director, The Fetal Center Children's Memorial Hermann Hospital, Houston, TX
Our Mission
Improving and advancing fetal medicine through strategic collaboration in research, innovation, and education.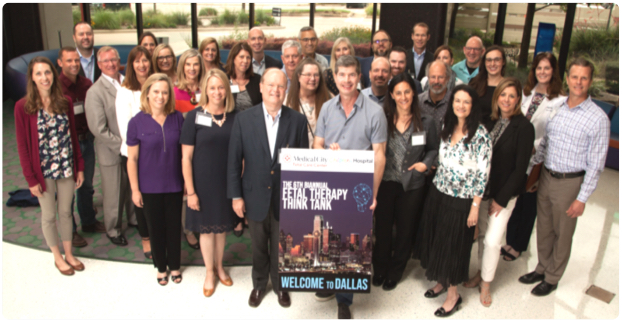 The Fetal Therapy Think Tank is a consortium of diverse stakeholders in the field of fetal medicine.

We are academics, private clinicians, and leaders from a broad range of industries and philanthropies.

Our goal is to create novel strategies that advance fetal diagnosis and treatment in the areas of clinical care delivery, research and innovation, education, and advocacy.
Get Involved
We have individual and corporate memberships, sponsorships, and research opportunities available.